Colgate University is a private liberal arts college located in Hamilton, New York. With a rich history spanning over 200 years, Colgate has established itself as one of the premier undergraduate institutions in the United States. However, with an acceptance rate of just 17%, gaining admission to Colgate has become increasingly competitive in recent years. In this article, we will explore the significance of the Colgate University acceptance rate and why it matters for prospective students seeking admission to this esteemed institution.
Overview Of Colgate University
The university's campus covers 575 acres of rolling hills and scenic beauty in the Chenango Valley. The campus boasts numerous academic and administrative buildings, including the Case Library, Olin Hall of Science, and the Robert H.N. Ho Science Centre. The campus also features several residence halls, dining halls, and athletic facilities, making it a self-contained community that offers students a complete college experience.
Colgate University offers a wide range of academic programmes, including over 50 majors and minors in various fields of study. The university has a strong emphasis on undergraduate education and is known for its small class sizes and personalised attention from faculty members. Colgate is consistently ranked as one of the top liberal arts colleges in the United States, with U.S. News & World Report currently ranking it as the 17th best liberal arts college in the country.
The university offers several interdisciplinary programmes, including the Environmental Studies programme and the Film and Media Studies programme. It also has a renowned study abroad programme, offering students the opportunity to study in over 20 countries around the world.
Academic Departments
Arts (Humanities)
Natural Sciences & Mathematics
University Studies
Social Sciences
Colgate University Acceptance Rate
The Colgate University acceptance rate is the percentage of applicants who are admitted to the university out of the total number of applicants who applied for admission in a given year. To calculate the acceptance rate, divide the number of admitted students by the total number of applicants and multiply by 100. For example, if Colgate University receives 10,000 applications and admits 1,700 students, the acceptance rate would be 17%.
Over the years, the Colgate University acceptance rate has fluctuated depending on the strength of the applicant pool and other factors. In recent years, the acceptance rate has been in the range of 15% to 17%, with the lowest rate recorded in 2019 at 14.5%. However, historically, the acceptance rate has been higher, with rates above 50% in the 1970s and 1980s.
Colgate University is often compared to other highly selective liberal arts colleges in the Northeast, such as Williams College, Amherst College, and Middlebury College. According to U.S. News and World Report, Colgate University ranks 18th among national liberal arts colleges in the United States. When compared to its peer institutions, Colgate's acceptance rate is lower than most, with Williams College and Amherst College reporting acceptance rates of 12% and 13%, respectively.
Factors Influencing The Acceptance Rate
Several factors influence the Colgate University acceptance rate, including the strength of the applicant pool, the size of the incoming class, and the university's goals and priorities. Colgate University is committed to enrolling a diverse and talented student body and therefore considers a range of factors in the admissions process, including academic achievement, extracurricular involvement, leadership potential, and personal qualities. The university also considers geographic, socioeconomic, and ethnic diversity when making admissions decisions.
Admissions Process
To apply to Colgate University, prospective students must submit a Common Application or Coalition Application, along with a non-refundable application fee of $60. In addition, applicants must provide an official high school transcript, two teacher recommendations, and a school report. Optional materials include a mid-year report, an interview with a Colgate alumni representative, and an arts supplement.
Colgate University requires either the SAT or ACT as part of the application process. While there is no minimum score required, the middle 50% of admitted students have SAT scores between 1420 and 1540 and ACT scores between 32 and 34. It's worth noting that Colgate has adopted a test-optional policy for the Class of 2025 due to the COVID-19 pandemic.
| Requirement | Score |
| --- | --- |
| SAT | 1420 – 1540 (Avg.) |
| ACT | 32 – 34 (Avg.) |
| IELTS | 7.0 |
| TOEFL iBT | 100 |
| Duolingo (DET) | 120 |
Colgate University places a strong emphasis on extracurricular activities and essays in the admissions process. Applicants are encouraged to share their passions and interests outside of the classroom, as well as their leadership experience and community involvement. The essays provide an opportunity for applicants to showcase their writing skills and personalities and to explain why they are a good fit for Colgate.
Tips For Prospective Students
If you're interested in applying to Colgate University, here are some tips to keep in mind:
Start early: Begin researching Colgate and the admissions process early in your high school career. This will give you plenty of time to prepare and ensure that you meet all the application requirements.
Stand out: With a low acceptance rate, it's important to make your application stand out. Focus on your unique strengths and experiences, and highlight what you can contribute to the Colgate community.
Be authentic: Don't try to be someone you're not in your application. Admissions officers can spot insincerity from a mile away. Instead, be yourself and showcase your genuine interests and personality.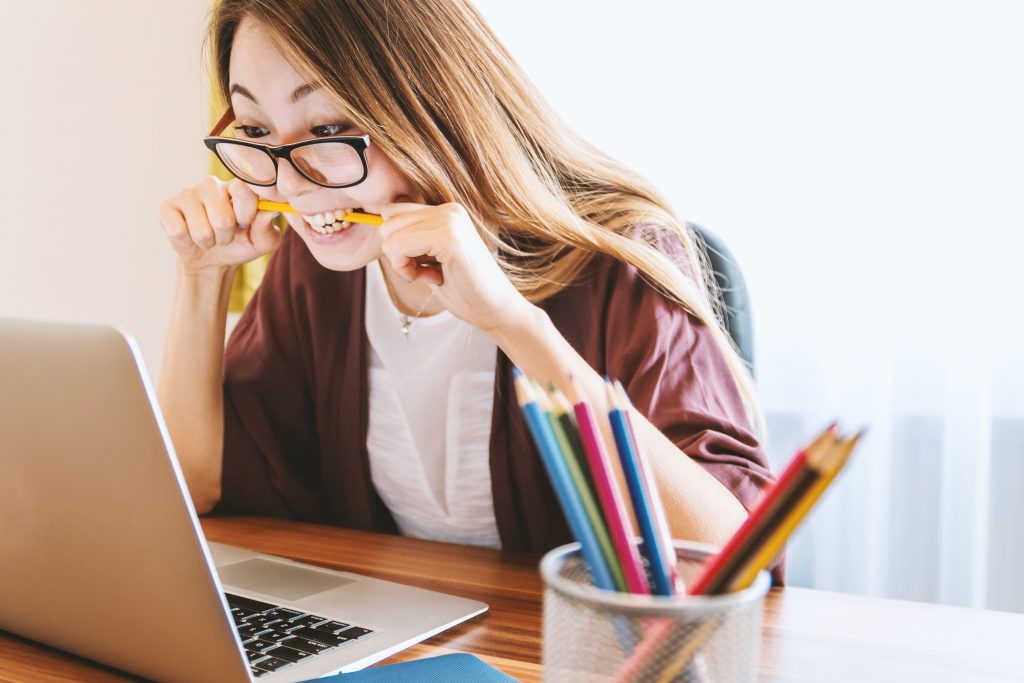 Impact Of Acceptance Rate On Students
One of the most significant impacts of Colgate University's low acceptance rate is its effect on students' perceptions of the institution's prestige and quality. Students who are accepted into Colgate University are often seen as the best and brightest, having demonstrated exceptional academic achievement and potential. This perception of excellence contributes to the institution's reputation and helps attract top talent from around the world. However, it can also create a sense of elitism and exclusivity, which may be off-putting to some prospective students who do not meet the rigorous admission standards.
Another impact of the Colgate University acceptance rate is its effect on diversity and inclusivity. With such a low acceptance rate, Colgate University may struggle to attract a diverse range of applicants, particularly from underrepresented groups. Colgate University has implemented various initiatives to increase diversity and inclusivity, such as expanding outreach efforts and providing scholarships and financial aid to students from disadvantaged backgrounds.
Finally, the low acceptance rate at Colgate University can also impact students' overall experience and quality of life on campus. With a highly selective admissions process, the student body at Colgate University is likely to be composed of high-achieving individuals who may have high expectations of themselves and their peers. This can create a competitive and intense academic environment that may not be suitable for all students.
Conclusion
Looking ahead, we predict that Colgate University will continue to attract top-notch students and faculty and maintain its position as a leading liberal arts college in the United States. With its commitment to intellectual inquiry, community engagement, and global awareness, Colgate is well-equipped to prepare its students for success in a rapidly changing world. Colgate University's acceptance rate is just one measure of the institution's excellence and competitiveness. By understanding the implications of this rate and considering the future outlook of the university, we can gain a deeper appreciation for the value and significance of a Colgate education.
FAQs
What is the Colgate University acceptance rate?
The Colgate University acceptance rate is currently 17%. This means that out of every 100 applicants, only 17 are accepted.
How does Colgate University's acceptance rate compare to other colleges?
Colgate University's acceptance rate is lower than the national average for colleges and universities. According to the National Centre for Education Statistics, the average acceptance rate for four-year institutions in the United States is around 66%.
What factors are considered in Colgate University's admissions process?
Colgate University's admissions process is holistic, meaning that the admissions committee considers a wide range of factors when evaluating applications. These include academic achievement, extracurricular involvement, personal character, and other unique qualities and experiences that applicants bring to the table.
Is it harder to get into Colgate University as an international student?
International students face additional hurdles in the admissions process, such as language proficiency requirements and visa considerations. However, Colgate University welcomes applications from students all over the world and offers resources to help international applicants navigate the process.
Can I improve my chances of being accepted to Colgate University?
While there is no guarantee of acceptance to any college or university, there are several steps you can take to strengthen your application to Colgate University. These include maintaining a rigorous academic schedule, participating in meaningful extracurricular activities, crafting a compelling personal essay, and seeking out strong letters of recommendation. It's also important to meet application deadlines and follow all instructions carefully throughout the process.
PS: If there's anything more you'd like us to know about, Add it to the comments section!
Thank you for reading this blog post on the Colgate University Acceptance Rate And All You Need To Know. We hope that it has provided valuable information for prospective students considering this university. Check out our other blogs of interest: