Deciding on a PhD after an MBA should be driven by your interests and its impact on future job prospects. Choosing between an MBA and an MCom means picking corporate management or academia. Going for a PhD after an MBA is often seen as the less travelled path, but it's worth exploring for its benefits, courses, and career options.
Both MBA and PhD programmes possess the ability to profoundly impact your career trajectory. Pursuing a PhD equips you with the opportunity to enter the realm of academia, become a professor and dedicate your life to research. On the other hand, an MBA can unlock lucrative job prospects at the highest echelons of the business world, significantly elevating your salary expectations. Consequently, it comes as no surprise that choosing between these two paths can be a challenging decision for many individuals.
A PhD after MBA will undoubtedly shape your career to be better suited for an academic domain, and even your corporate job will have a research undertone, such as research analyst or business development consultant, which are positions hired by business giants such as –
McKinsey
Endava
Boston Consulting Group
Morgan Stanley
BlackRock Associates
Securities Exchange Commission, and
Ernst & Young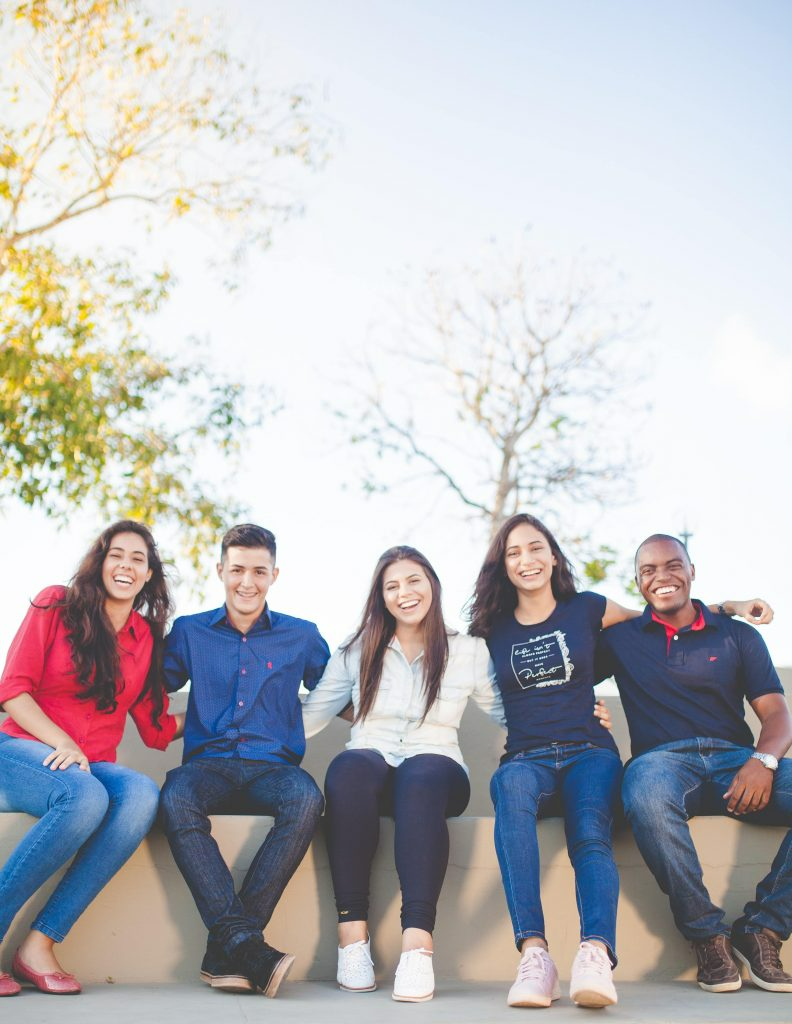 Who Is Eligible To Opt For PhD Subjects After MBA?
Aside from the prerequisite of having an MBA, the remaining qualifying conditions are as follows:
1. Excellent IELTS/TOEFL scores to demonstrate your command of the English language.
2. Depending on the university you intend to apply to, a GMAT/GRE score is required.
3. Academic transcripts as well as two to three letters of recommendation are required.
4. To examine the student's competence, an interview is usually performed either in person or by video call.
5. Depending on the university, candidates may be expected to have one or two research ideas ready to present to the university when applying.
Benefits Of PhD After MBA
There are numerous benefits of a PhD after an MBA where students can get in-depth knowledge. This advanced academic degree offers a wealth of advantages for individuals seeking to deepen their knowledge in a specific area of interest. Find out how a PhD after an MBA can enhance your expertise and open doors to exciting opportunities.
Gain an Advantage Beyond an MBA Degree
Excel in Research Skills and Methodologies
Passion for the Academic Field
Opportunity to Pursue a Teaching Career
Potential to Become a Business School Faculty
Know More About Studying Abroad in Australia
Top Specializations to purse PhD after MBA
Embarking on a PhD journey after completing an MBA typically spans 5-7 years, with the initial year focusing on theoretical foundations. However, starting from the second year, individuals have the freedom to select specializations aligned with their interests. The scope of Business and Management offers a diverse range of specialized PhD courses, providing aspiring scholars with ample choices. Here, we present the top areas of specialization to consider when pursuing a PhD after an MBA.
PhD in Chemistry
PhD in Commercial Law
PhD in Commerce
PhD in Computer Science
PhD in Economics
PhD in Education
PhD in Engineering
PhD in Finance
PhD in Healthcare and Management
PhD in Human Resource Management
PhD in IT
PhD in Management
PhD in Marketing
PhD in Organizational Behaviour
PhD in Operational Research
PhD in Political Science
PhD in Psychology
PhD in Statistics
PhD in Entrepreneurship
PhD in Accounting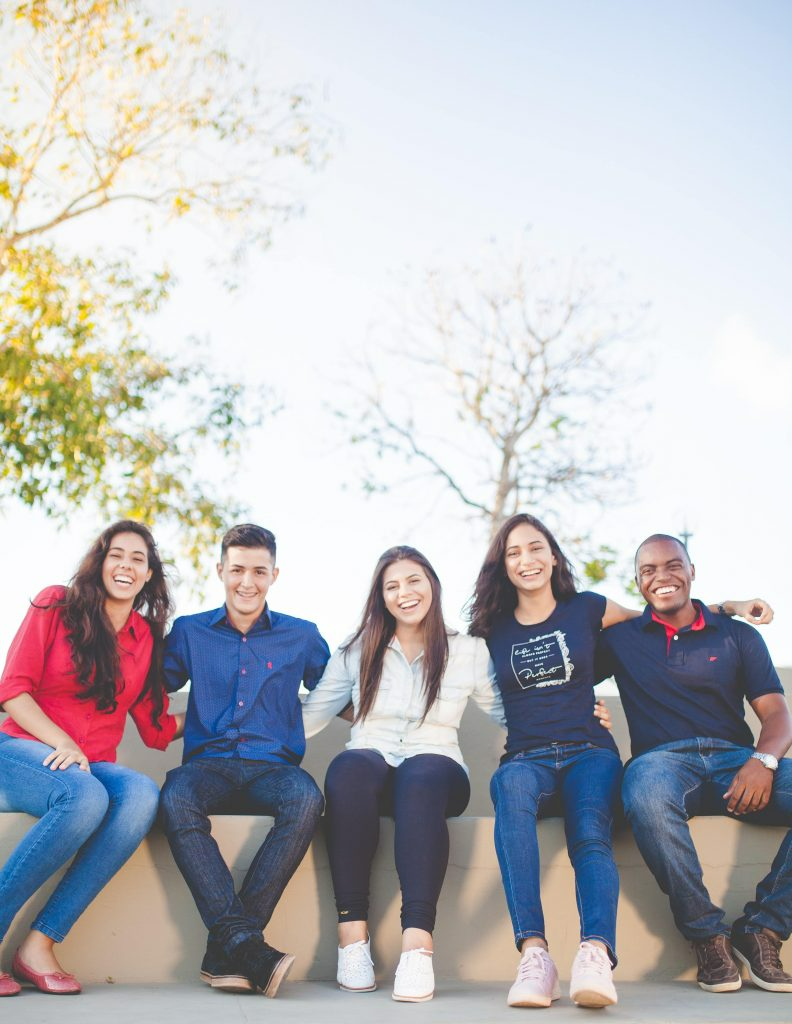 PhD After MBA In Abroad Universities
Countries abroad provide a lot of scope for students opting for a PhD after MBA. To make it easier for you, we've listed down some top universities where you can continue your studies: 
| | |
| --- | --- |
| Name of the University | Name of the programme |
| The University of Sydney, Australia | Doctor of Philosophy- Business |
| Harvard University, Cambridge | PhD in Business Administration |
| Kellogg School of Management, Evanston | PhD in Finance, Management and Organisations, Marketing |
| ANU Australia | Doctor of Philosophy- Business and Economics |
| The University of Melbourne, Australia | Doctoral Program in Management |
| Columbia University, New York | PhD in Business |
| Cornell University, New York | PhD in Management |
PhD Or MBA, Which Is Better?
When it comes to choosing between PhD or MBA and understanding which is better? It entirely depends on you and your career goals. For someone who wants to be more focused on doing research, they should consider a PhD whereas if you wish to enter a business organisation and take up a leadership role then MBA is the right path for you. MBA can have an immediate effect on your earnings as well as career opportunities.
Time Taken For Completing A PhD
On average, a PhD programme in Management or Business takes three to five years to finish. The duration of the programme and the format of the PhD programme differ based on the country and university where you choose to continue your studies. Typically, the first two years include the whole of the PhD programme's coursework.
Students can spend their time after the third year choosing and working on their research issue, gathering and analysing data, and writing their dissertation thesis. As a final stage of their PhD, they will take qualifying exams, seminars, thesis defences, or a mix of the three.
Employment Opportunities
PhD abroad after an MBA is a booster pack that will earn you some of the most prestigious and well-paid positions in the world.
The vast majority of students who study for a PhD, pursue lucrative teaching positions at business schools across the world. Other prestigious positions that many students pursue include research associate, investment analyst, managing director, senior marketing manager, human resource manager, marketing manager, data analyst, business development manager, associate, business analyst, team leader, consultant, and financial economist.
FAQs
1. Can I do PhD after MBA?
Individuals holding an MBA degree have the option to pursue a PhD. Choosing to pursue a PhD after an MBA can be a beneficial decision, especially for those interested in delving into the realms of academia and research. Moreover, it opens up opportunities in consulting firms within the corporate sector.
2. Is a PhD worth it after an MBA?
A PhD after an MBA is more useful in the educational area than it is in the professional field. The ROI and opportunity cost for this course are also not up to par at first, but that does not mean the course is not worthwhile; a PhD can be quite rewarding if done correctly.
3. Why do people do a PhD after an MBA?
PhD after MBA allows people to work in the field of research in management, finance, or business, distinguishing them from other managers who only pursue an MBA. PhD after MBA in Management opens the door to becoming a professor at one of the world's top business schools, which is the most searched job.
4. How long is a PhD after an MBA?
In India, it typically takes 3-5 years to complete a PhD after an MBA, whereas the duration of a PhD after an MBA abroad can range from 4 to 7 years.
Thank you for reading this blog on How To Pursue A PhD After MBA. If you'd like to read more, here are some blogs that might be of interest to you: